The LETTERS Film Project is a series of poetic documentaries on the intersection of 
mental health, meaning, spirituality

, and

creativity

.
Since its genesis in 2015, the project was a personal mission to uncover these profound connections through the

intimacy of writing letters

with

the language of nonfiction cinema

.
​​​​​​​
​​​​​​​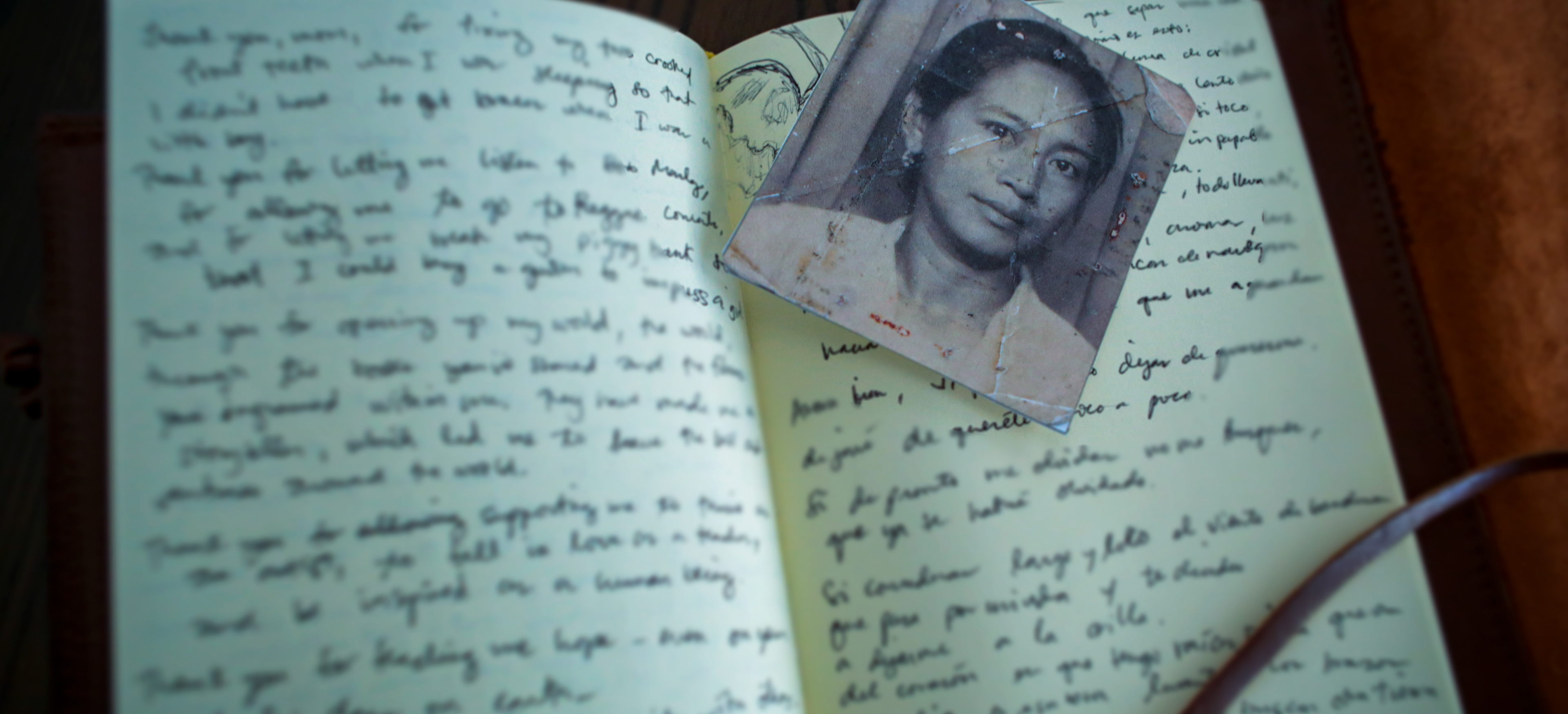 The project continues to document working artists and creatives, from painters, weavers, to cooks, unraveling their creativity as they rise above their mental wounds from the trauma of loss and grief, to anxiety and depression.
These are intimate cinematic meditations of the intertwining lives of unique individuals who struggle with mental illness or the human condition as they discover the power of creativity in their journey of self-discovery.
LETTERS:  transformations
(documentary series - in development)
LETTERS: the art of grieving
An epistolary documentary about the powerful transformations of grief into art.    
As an intimate cinematic meditation on the art that intertwines with the lives of three women: a poet and fiber artist who lost her husband to Alzheimer's disease, an artist whose 9-week-old son died unexpectedly, and a young painter who lost her mother to brain cancer, the film explores their work as letters for the ones they have lost.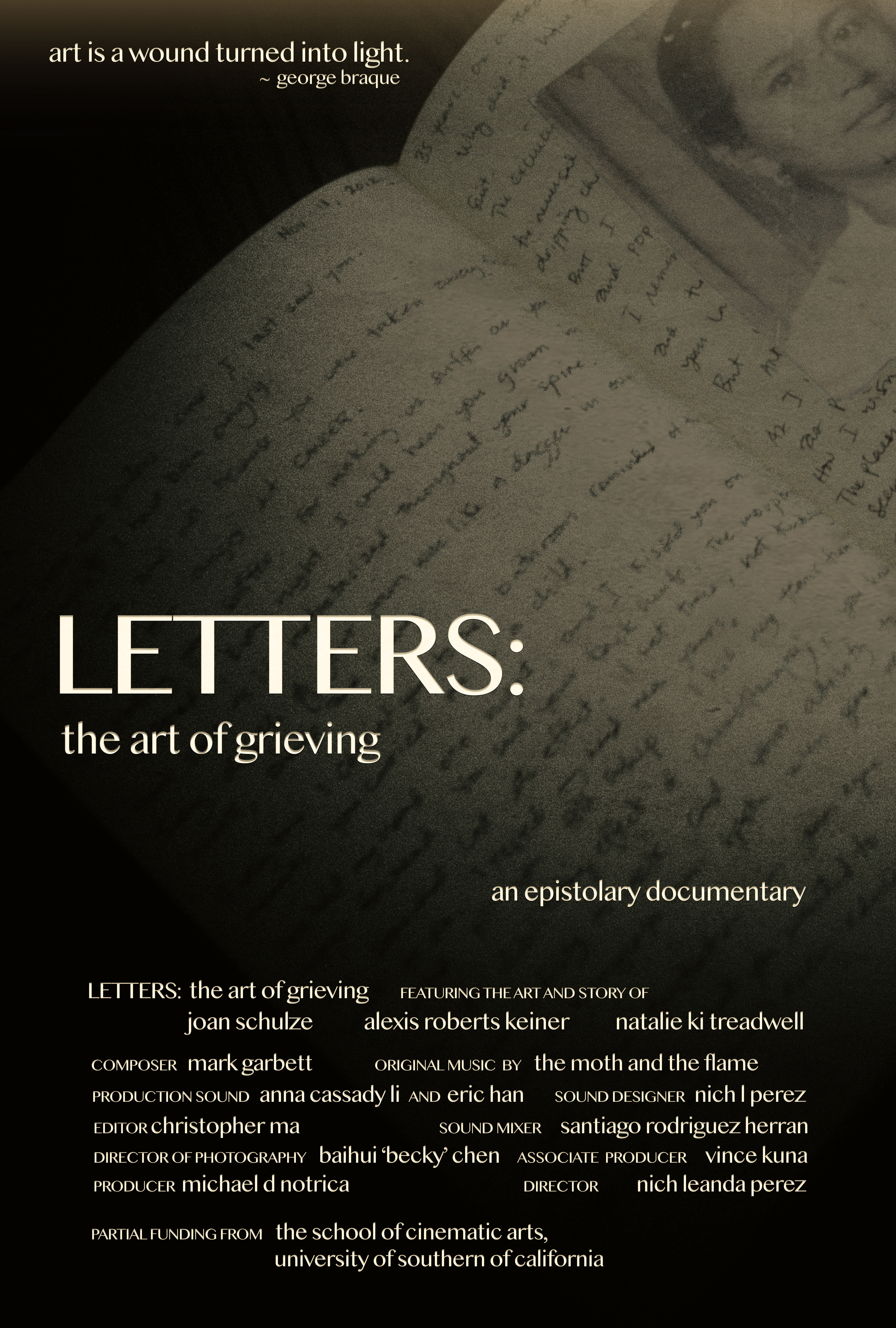 THE DOCUMENTARY PARTICIPANTS