One of my classmates, when I was in grad school, is now a renowned author.  
"It's bland,"  she said during a creative writing course.  
I took that to heart, and I kept writing.  Just like a traumatic love story that haunts my masochistic heart.
What you are reading, however, are pieces of my soul, that passed through the lens.
I don't claim to be an expert or some hippie guru spouting some digital incantations, but they are merely musings of a filmmaker who is also weaving his own narratives.  
The writing may suck, but please give it a chance.
or as a reminder of hope in times of existential despair. 
These are thoughts and images that intersect with a few of my favorite things:  films, photography, meaning, spirituality, mental wellness, and the constant ardor for life.  
They are outcomes of my peripatetic interactions with people across the globe and the wisdom that I borrowed from them, stored in my hard drives that took years in the making.  They are my sorrows and joys packed in the smallest picture elements that I hope to synthesize into wisdom, an added sweetness to your morning coffee or tea.
Unlike social media, this is not a platform to post public comments in response to these reflections.  
Though I'd love to hear your thoughts. 
 Please connect with me through the Reach Out page.
T
he morning light came in as she poured me a cup of Kenyan coffee. She was proud of it; she knew my taste buds could appreciate its robust flavor.
I told her,

"You know how I like my coffee, free and hot."
Ana had been in remission for almost five years, with the same disease my mother had. I've been a friend longer than that.
She took out an old photo, showed me how the years have changed me. Changed us.
"You can't wait for something to be happy.
A person who knows herself can live with her imperfections.

"
Some musings for breakfast. A thousand times better than what you hear on pulpits.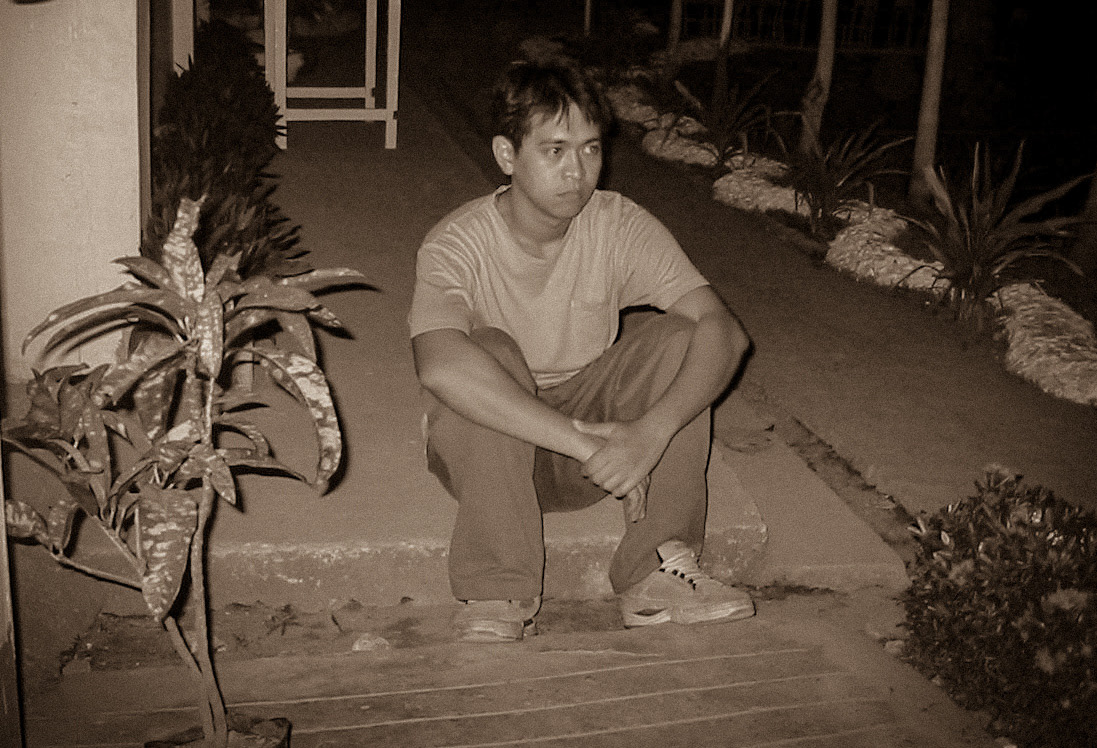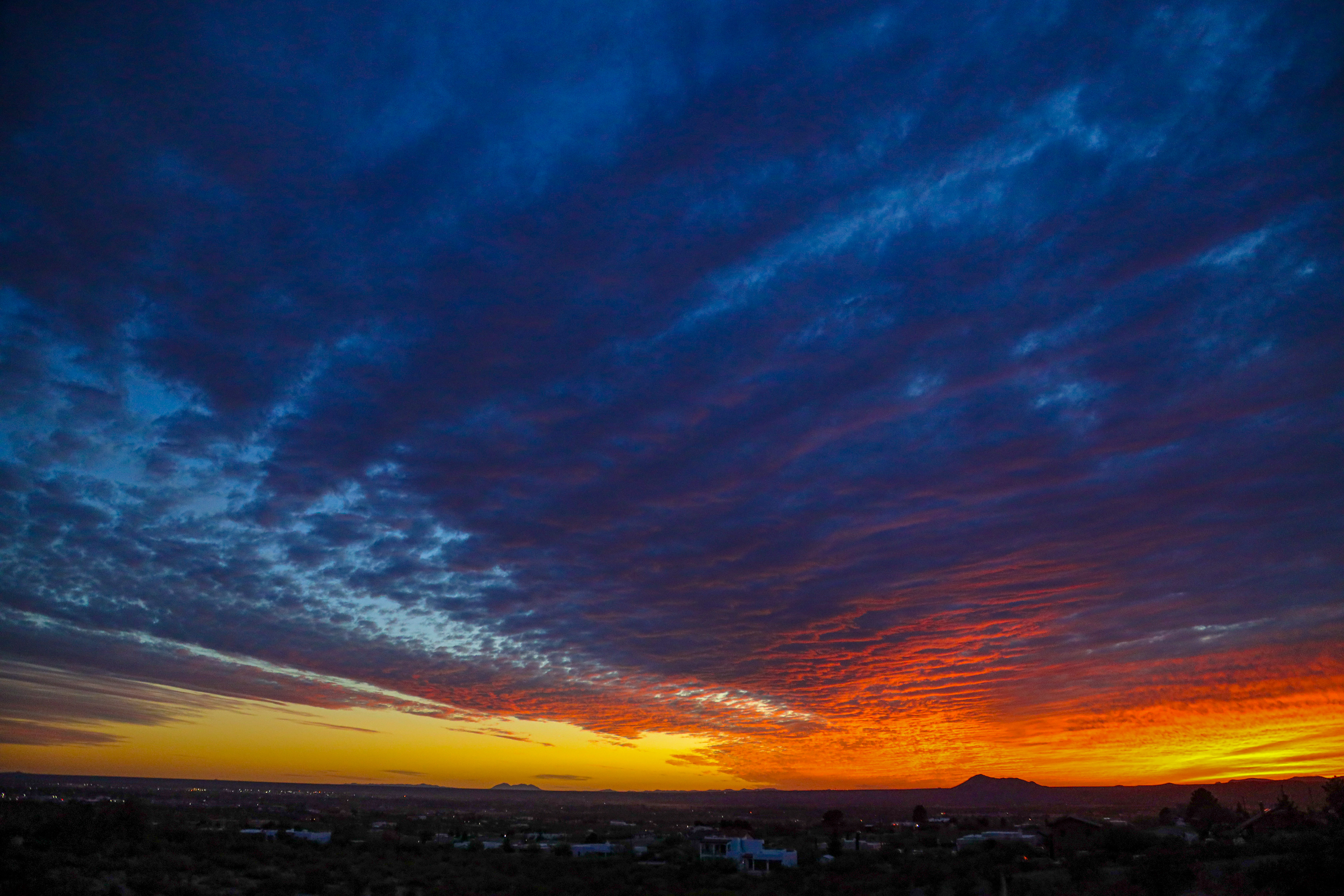 A hunger for hope seeps through. So after a cup of coffee, I looked through some notes from the past and some images of light caught in New Mexico.
I was worried as if things will fall apart, considering the times. My films and work are not getting the traction I was hoping for, but I make films, not for film festivals. I make them because they give me life as if breathing. But passion does not pay the bills.
Rereading Václav Havel's Disturbing the Peace: A Conversation with Karel Hvížďala, something struck. He writes:
"Hope, in this deep and powerful sense, is not the same as joy that things are going well, or willingness to invest in enterprises that are obviously headed for early success, but rather an ability to work for something because it is good, not just because it stands a chance to succeed. The more unpromising the situation in which we demonstrate hope, the deeper that hope is. Hope is not the same thing as optimism. It is not the conviction that something will turn out well, but the certainty that something makes sense, regardless of how it turns out. In short, I think that the deepest and most important form of hope, the only one that can keep us above water and urge us to good works, and the only true source of the breathtaking dimension of the human spirit and its efforts, is something we get, as it were, from 'elsewhere.' It is also this hope, above all, that gives us the strength to live and continually to try new things, even in conditions that seem as hopeless as ours do, here and now."
We truck on, no matter what.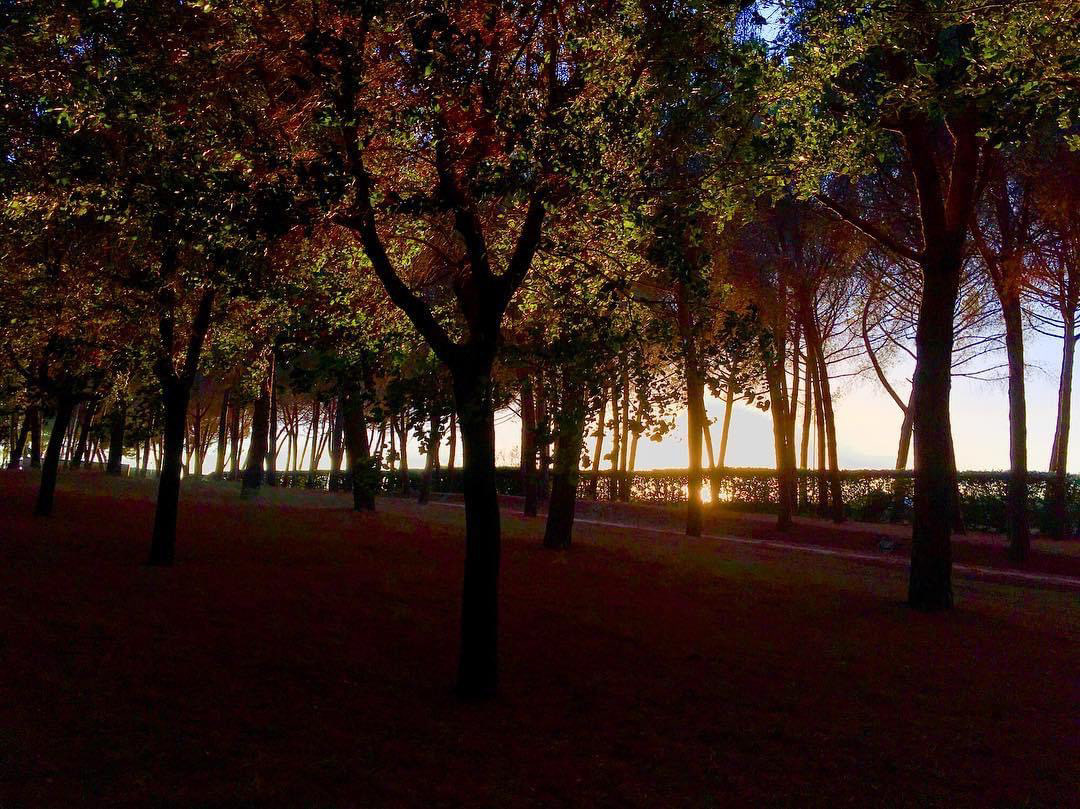 152.  I have been in a creative rut these first few days of 2022.  Perhaps this is what Adam Grant calls as 

languishing. 

So here I am, revisiting some images from my memories, hoping to find some solace and inspiration.  
A colleague and great friend passed on to the other side of the rainbow this year.  His literature courses were some of the most amazing classes his former students have enjoyed in their academic experience.  At the end of the semester, spaghetti dinners were involved in the dissection and exploration of letters.
For the exhilarating Irish Whiskey conversations,

the empowering passion as a teacher,

your contagious love for literature, art, and cinema,

and your undying friendship and loyalty,

Till our next drink.
See you later, John.