This hands-on production course is designed to introduce students to the moving image and sound as a form of contemporary art practice and an effective platform for creative storytelling. Students will learn and apply the skills, theories, and techniques used in film and video, participating in all aspects of media production, including gathering and developing ideas, writing effective preproduction materials, cinematography and lighting, sound design, editing, and screening. Students will be exposed to and research a range of media makers, gaining an understanding of the cinematic concepts, techniques, history, and related forms. 
Final Project Posters for Spring 2023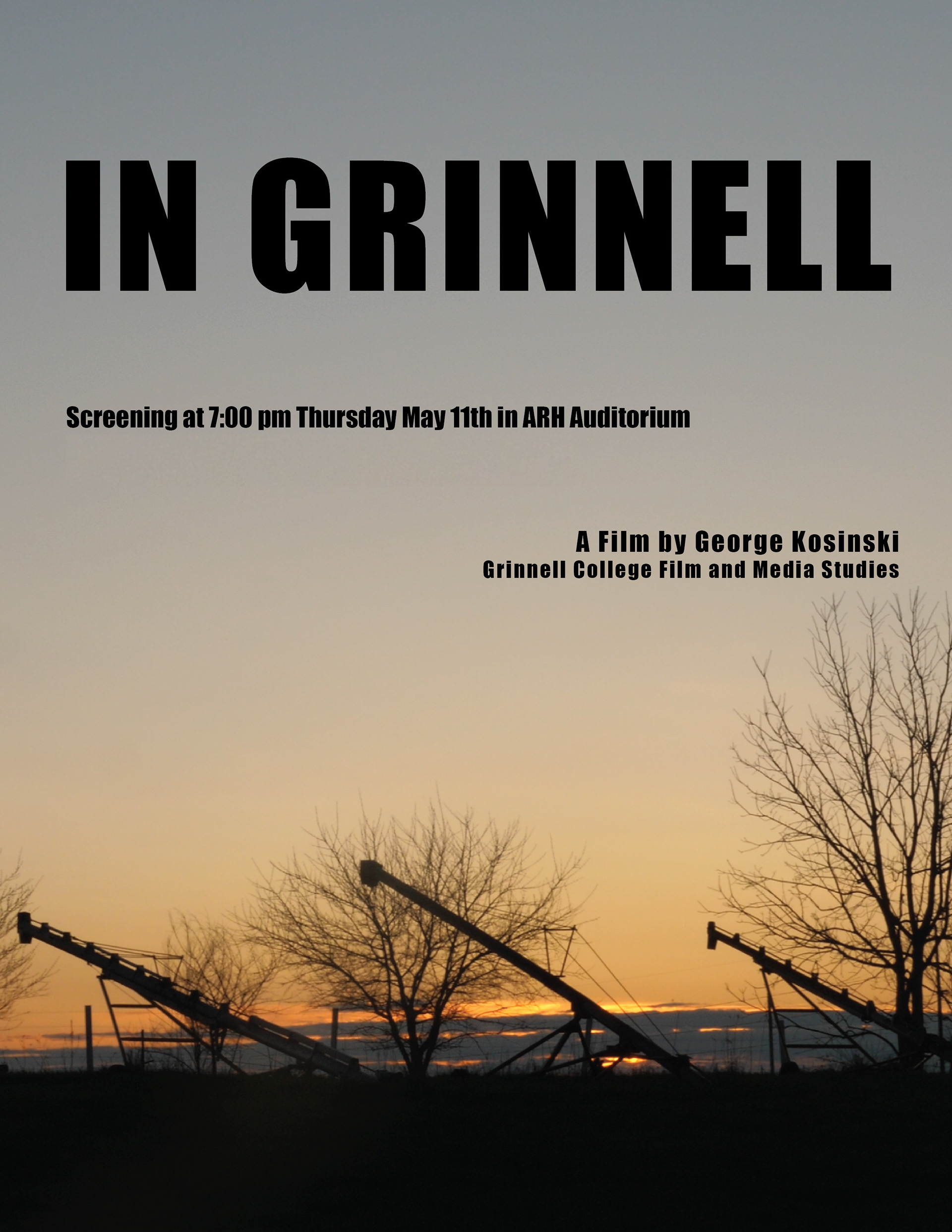 This course is intended to expose the students to both technical principles and the creative potentials of video production techniques through a series of exercises and projects of increasing technical and aesthetic complexity. The underlying emphases throughout the course will be on the development of both original content and each student's artistic, creative, and personal voice ‐ while at the same time exploring the broad range of technical possibilities offered through varied production techniques and software. Students will also investigate a lineup of work and writings from a diverse array of media makers and scholars who have made an impact on culture, the craft, and the world as they apply these various creative concepts to their projects. At the end of the semester, a select number of video projects will be shared in a public screening, which will also be developed for potential submissions to student film festivals. 
For sample research and media projects, please connect with me through the Reach Out page.